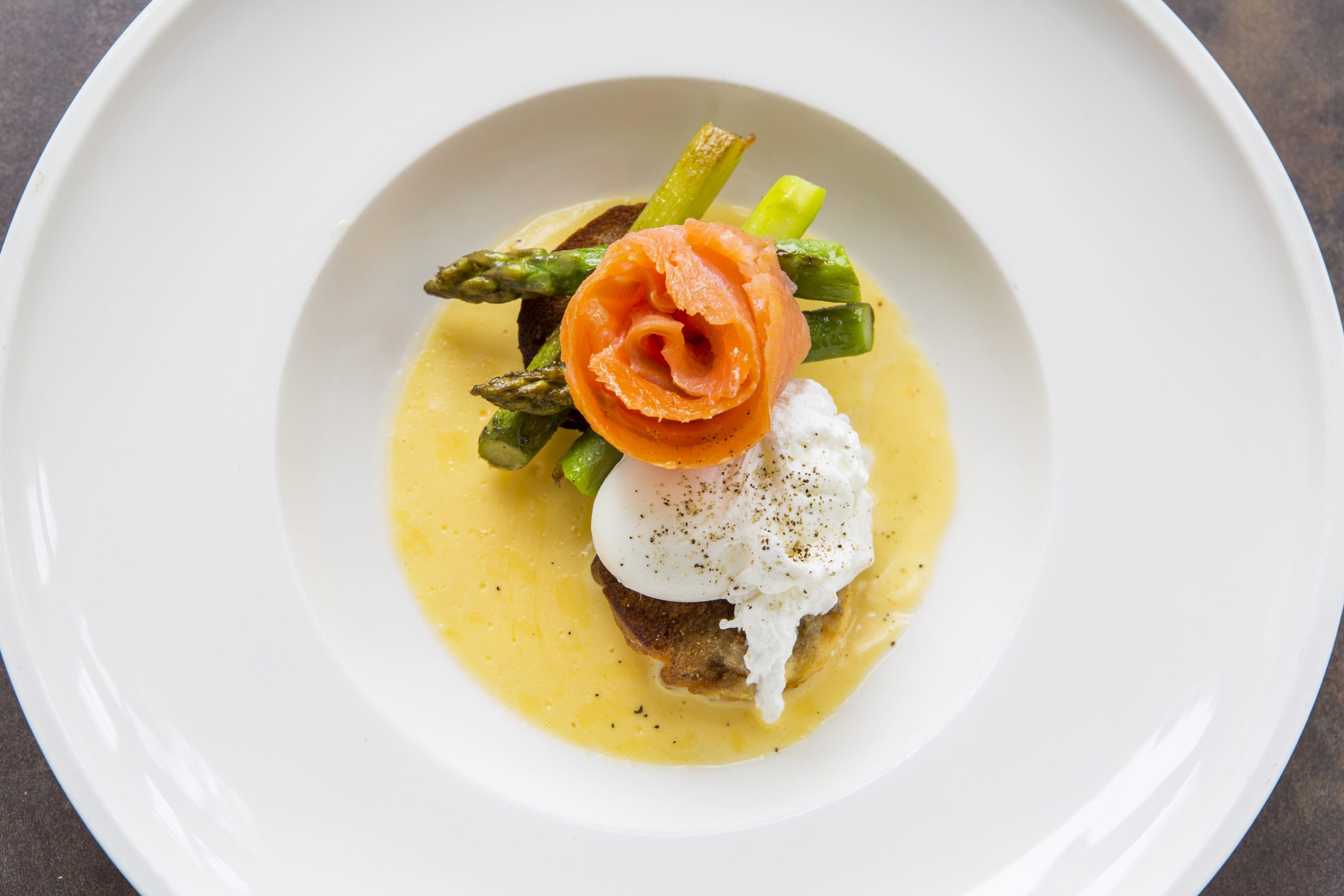 Lunch at De Belhamel has evolved over the years into an interesting culinary balance of classic lunchtime dishes and several dishes and specialities from our à la carte evening menu. We also offer a changing menu from which our guests are free to make their own selection.
Our wine list is widely varied and includes 8 red and white wines by the glass, from our house wines to culinary wines.
As our kitchen is open from 12.00pm till 4.00pm, we can provide a wide public an excellent opportunity to enjoy our restaurant and fine waterfront terrace at its unique location at the Brouwersgracht.