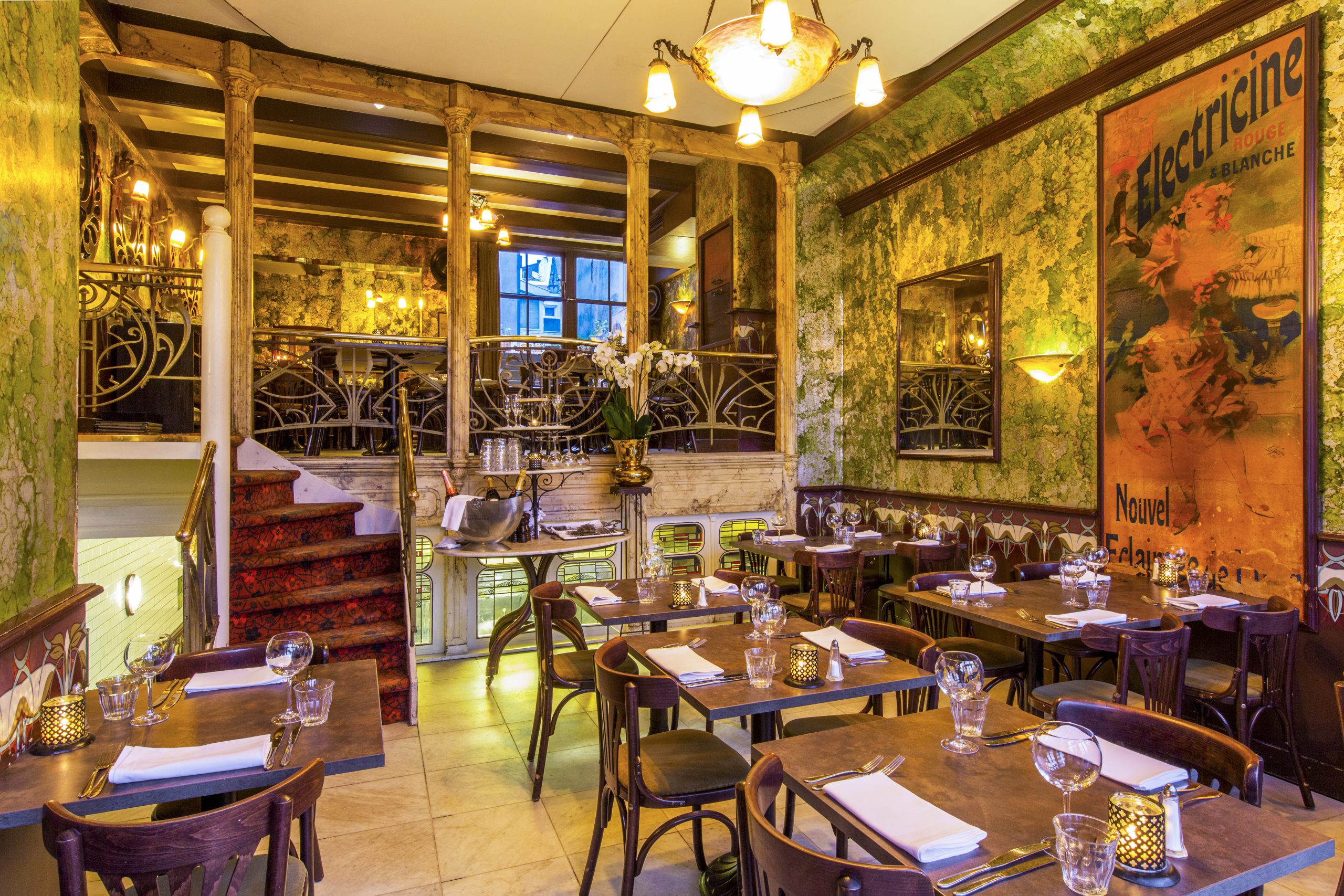 Since July 2022, Bram, Milan & Stijn have been the owners of restaurant De Belhamel. Stijn has successfully run the business for many years with his previous partner Victor.
Together we will do everything we can to maintain and further expand the good name that has been built up. We strive to get the quality to the highest possible level without becoming too exclusive.
By the way, did you know that De Belhamel has one of the most beautiful speakeasy bars in Amsterdam? Feel free to drop by is you are in the area for a nice glass of wine, a delicious cocktail and a tasty bite.
You are most welcome!
Bram Milan & Stijn